El nivel B2 de inglés es el cuarto nivel del Marco Común Europeo de Referencia, que establece los diferentes niveles de cualquier idioma fijados por el Consejo de Europa. Speaking B2 es entonces el apartado verbal del examen para conseguir el nivel B2 de inglés.
Este examen dura aproximadamente 3 horas 40 minutos, de los cuales 14 son dedicados al speaking.
Ejemplo de Speaking B2
Part 1: se debe responder preguntas sencillas que tienen que ver con tus intereses personales.
Where do you come from?
What is nice about your city?
Are you a morning or an afternoon person?
What do you like doing at the weekend?
Part 2: se muestran dos fotos de las que se debe comparar y contrastar los detalles en cada una de ellas.
Why do people choose to live in these places?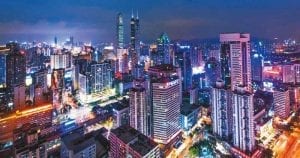 In the first photo, people live there because they like the city. In the city, there are many things to do and a lot of shops and concerts. Also, in the city there are more jobs. However, in the city, there is also more pollution and a lot of traffic. In the second photo, it is the countryside. People like the countryside because of nature. Also, people like the fresh air of the countryside and it is cheaper. However, it is difficult to find concerts or go to museums in the countryside.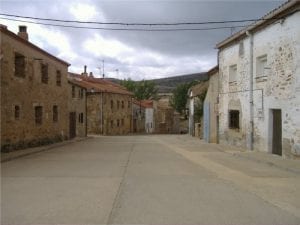 In the first photo, I can see a big city, with lots of tall grey buildings whereas the second photo shows the countryside with hills and fields and farms.  In the second picture, you could be close to nature and breathe fresh air whilst in the city all the air is very polluted. Cities also have advantages, though: you can go shopping and go to concerts, which is more difficult in the countryside. Furthermore, there are more jobs in cities than in the countryside.
Part 3: En la tercera parte se deberá hablar con un compañero sobre el tema indicado por la persona que introduce el examen.
How useful would it be to learn these skills?
Knitting, carpentry, plumbing, gardening and cooking.
Part 4: Se pide a los participantes dar su opinión acerca de un tema vinculado a la parte 3 del examen.
Should skills such as knitting or cooking be taught at schools?
Some people would say traditional skills are being lost. Do you agree?